Our mission is to promote the conservation, restoration, and enjoyment
of natural resources and habitats for birds and other wildlife.
Black-crowned Night Herons
Scissor-tailed Flycatcher
Black-bellied Whistling Ducks
Ruby-throated Hummingbird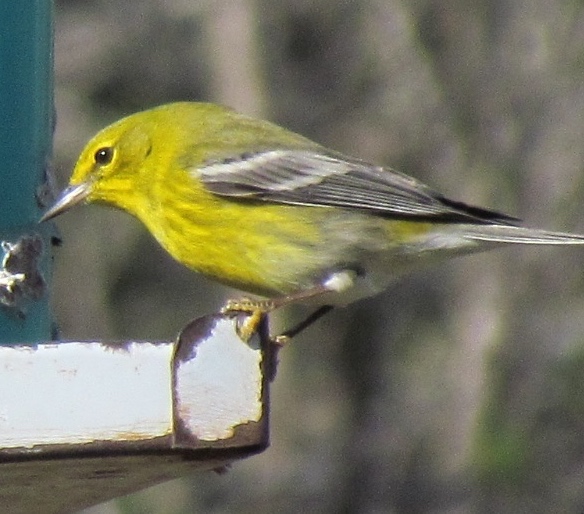 News
Meeting: We are taking the summer "off". We will resume our meetings in September.
September Program: "To Be Announced" - We will resume our normal meetings again in September.
We will meet for dinner at 5:00 p.m. at Cedar's Mediterranean Grill, 904 College Street, Bastrop. For the dinner, RSVP SSimon1221@yahoo.com.

Be Green with Carbon Offsets! Want to help BCAS and offset your carbon footprint at the same time? Reliant Energy and EarthShare of Texas have launched The Reliant EcoShare, a program that allows Reliant customers to support EarthShare of Texas and help reduce the customers' carbon footprints through the purchase of carbon offsets.